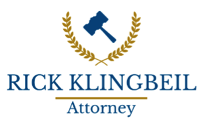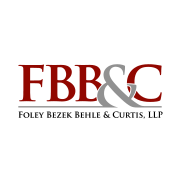 Holiday Farm Fires
Did you have financial losses from this fire?  Loss of your home, your car, structures on your property, timber, or your business?
Did you suffer any physical injuries from this fire or emotional upset?
Did you lose a loved one in this fire?
Eyewitnesses to The Holiday Farm Fire have reported that sparking power lines caused a fire that quickly went out of control, resulting in the burning of over 170,000 acres of land, the loss of 100's of homes, and 1000's of acres of timber.
Unfortunately, despite knowledge that the National Weather Service forecast an "extreme wind warning," several utilities failed to prepare for the wind or take any action to prevent these fires.
As a result, it appears that these power lines sparked during the wind event, causing fires that contributed to the Holiday Farm Fire.
Do you have a Claim against the Power Company?
Let us help you figure that out!
If you would like more information about how we can help you with these losses, please contact us at 503-385-0121, or provide your contact information here.  We will get in touch with you as quickly as we can.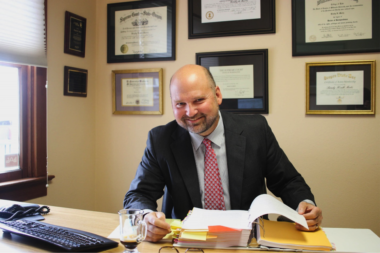 Brady Mertz, PC has been an attorney in Salem, Oregon since 1997. Brady addresses and solves legal issues with compassion and professionalism, keeping clients apprised of progress throughout the case. He serves in a multitude of areas including but not limited to: personal injury, medical malpractice, wrongful death, products liability, auto collisions, and landlord/tenant issues. Contact the law office of Brady Mertz, PC to schedule a consultation and find out how Brady can help you win your case.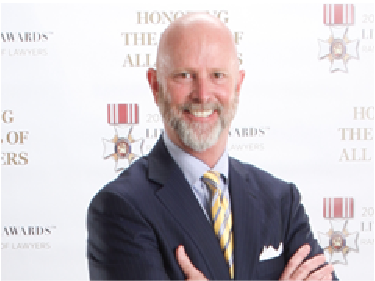 Trey Robertson is one of the most preeminent wildfire attorneys in California. Mr. Robertson currently serves as the court-appointed Co-Lead Counsel for approximately 4,000 individual plaintiffs suing Southern California Edison Company in The Woolsey Fire Cases, JCCP No. 5000. The 2018 Woolsey Fire burned 96,949 acres, destroyed 1,643 structures, killed three civilians and prompted the evacuation of 295,000 people in Ventura and Los Angeles Counties. He also serves on the Plaintiffs' Executive Committee in The Southern California Fire Cases, JCCP No. 4965, where he represents approximately 700 victims of the 2017 Thomas Fire and Montecito Debris Flow. The Thomas Fire burned 281,893 acres (440 square miles), destroyed 1,063 structures and killed one firefighter and one civilian. The ensuing Montecito debris flow destroyed or damaged over 400 homes and killed 23 civilians.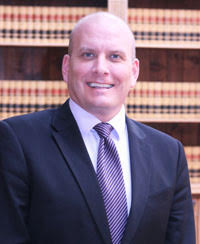 Robert A. Curtis, the Managing Partner of his firm, earned his undergraduate degree from UCLA and his J.D. from Pepperdine University School of Law. Robert has been with the firm for 22 years and practices in the areas of fire litigation, complex business litigation, class actions, real estate litigation and agricultural litigation.  He has litigated cases which have resulted in over $550 million in settlements and has obtained substantial verdicts against some of the biggest companies in the country.  In 2014, Robert was lead trial counsel for the plaintiff and obtained a $38.9 million jury verdict in a lengthy jury trial against East West Bank. The East West Bank verdict was the 12th largest verdict in California and the 54th largest verdict in the entire United States for 2014. In 2016, Robert settled cases totaling $91.2 million to the firm's clients and, in 2019, settled a real estate dispute for $109,000,000.