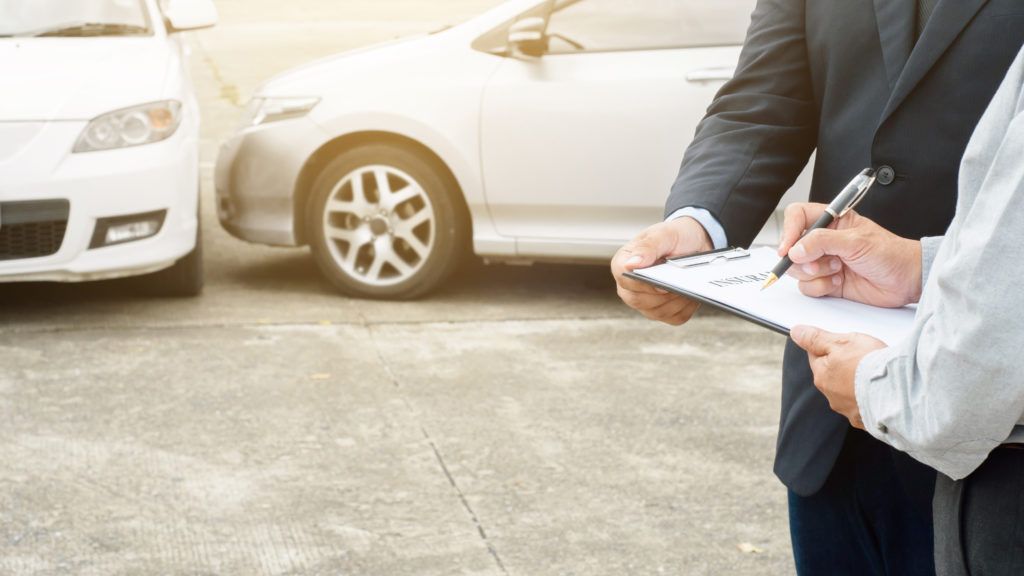 There are so many questions after you've been in a car accident. There are so many things you need to know so that you are fully reimbursed for damages.
You pay your insurance company for protection in case of an accident but ultimately it is your insurance company's position as a business to cover you while at the same time retaining profit for their shareholders.
You need a guide that can help you interpret all the rules and make sure you get the full amount you are entitled to cover the pain and suffering, possibly time off of work, as well as rehabilitation for recovery.
For all the questions – What's next?  What do you do next after a motor vehicle collision?  What if you are driving someone else's car?  What if you're a passenger in your own car?  What if you're riding a bike, riding a motorcycle, walking down the street and get hit by a car, or even if somebody throws something from a car and it hits you?  Are you covered by your car insurance?  Are you covered by their car insurance? 
Give me a call and we can figure it out. If it hurts, call Mertz. Brady Mertz.